Characteristics and structure of fermentation tanks for craft beer equipment
The tank body is cylindrical, and the bottom cover and top cover are both dish-shaped or cone-shaped;
Satisfy the necessary process conditions for yeast growth and metabolism, provide a certain biochemical reaction time, and timely remove the biological heat that will be released during the biochemical reaction process.
Characteristics and types of fermentation tanks for craft beer equipment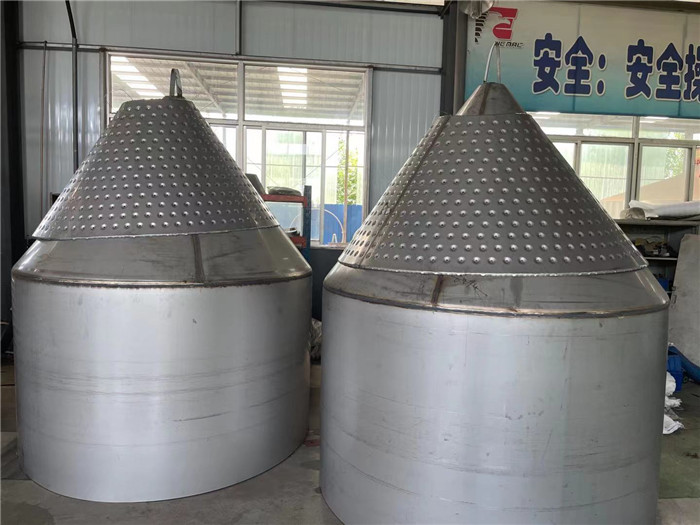 The craft beer fermentation tank is mainly used to inoculate the yeast after cooling down the wort to provide a suitable environment for the conversion of maltose into alcohol. The beer fermentation tank is equipped with a cooling jacket, which can be used for temperature control, cooperate with the hop dry injection port, CIP tank washing device, sampling valve, wine outlet and sewage outlet, water-sealed mechanical pressure regulating valve, titanium rod inflation port, and beer at the same time The fermentation is controlled by low temperature, so the fermentation tank is equipped with insulation, and it is generally configured for polyurethane foam insulation.
Characteristics of craft beer equipment fermentation tank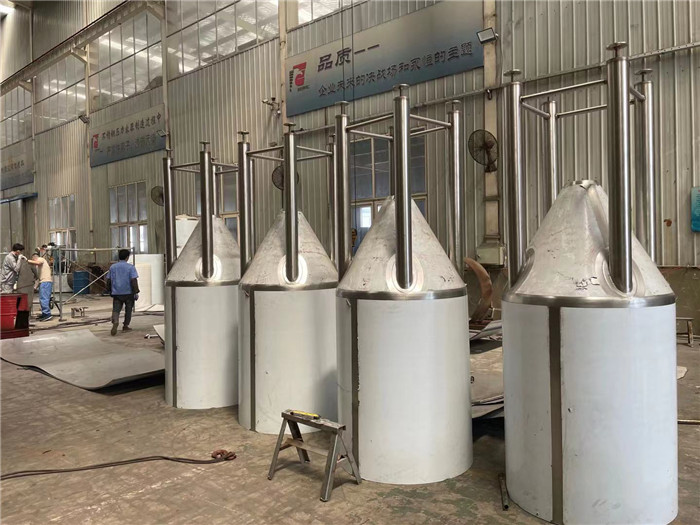 (1) The outstanding difference between fermentation tanks and other industrial equipment is the high requirements for purebred cultivation, almost reaching a very demanding degree. Therefore, the tightness of the fermentation tank and the high reliability of operation are the salient characteristics of the fermentation industry.
(2) In order to obtain greater economic benefits in the modern fermentation industry, fermentation tanks are becoming more large-scale and automated.
In terms of automatization of fermentation tanks, the online detection of eyes such as pH electrode, dissolved oxygen electrode, dissolved CO2 electrode, etc. as parameter detection is quite mature in foreign countries. Fermentation detection parameters are also limited to some of the most conventional parameters such as temperature, pressure, and air flow.
Fermentation tank structure of craft beer equipment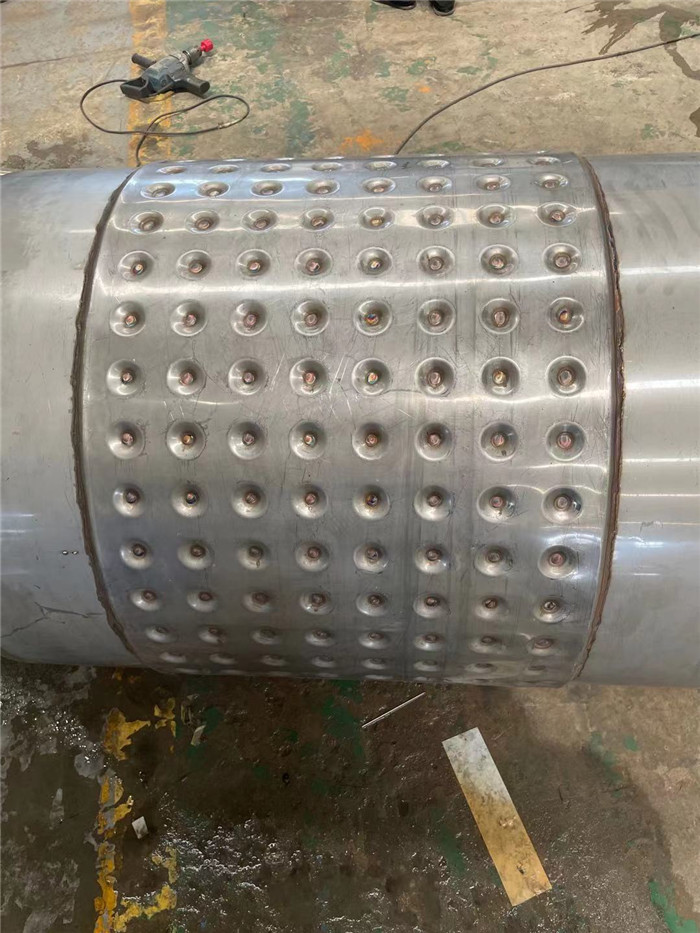 An excellent fermenter device and composition
(1) It should have a tight structure
1. Structure: The upper disc seal, the middle cylinder, the lower cone seal, and the lower cone angle are generally designed to be 60°;
2. The upper butterfly-shaped head, the middle cylinder is generally 2-3mm thick according to the size of the tank; high-quality stainless steel plate is used
material.
(2) Good liquid mixing characteristics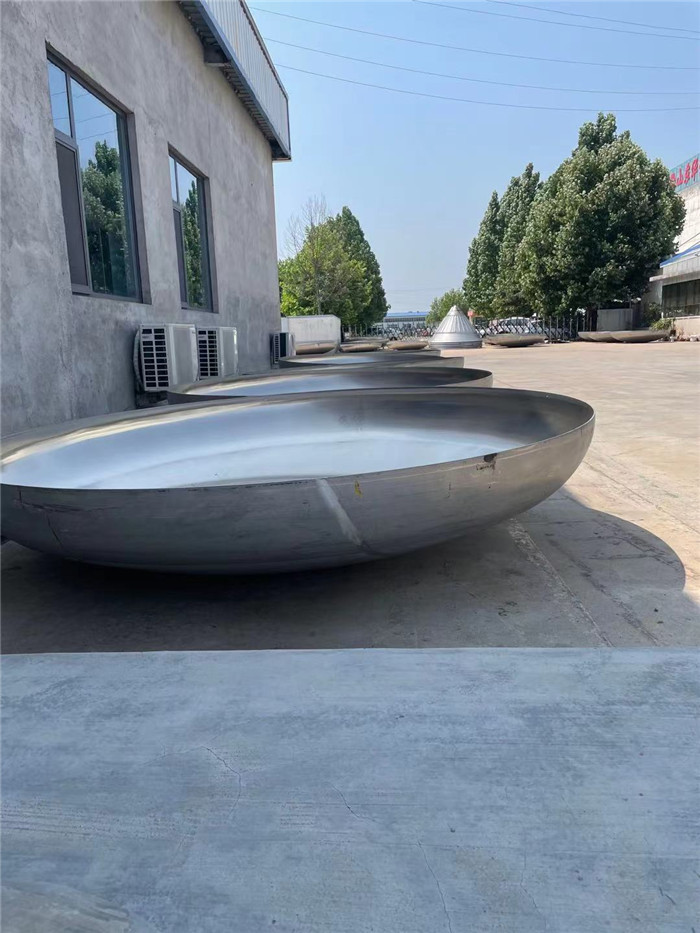 Ice water cooling jacket: Generally equipped with Maitreya plate cooling jacket, the barrel and lower cone are designed with Maitreya plate jacket.
(3) Good mass transfer phase heat transfer rate
Insulation: polyurethane foam insulation; the thickness of the insulation layer is generally 60-80mm;
(4) It has matching and reliable detection and control instruments
Pipe fittings and valves: generally equipped with positive and negative pressure breathing valves, equipped with upper or side manholes, PT100 temperature sensors, water-sealed mechanical pressure regulating valves, cip cleaning, sampling valves, sake and wine outlets, and some separate configuration rows Air L elbow; with outriggers, with outriggers and adjusting bolts, the height can be adjusted.
Types of fermentation tanks for craft beer equipment
The most commonly used in the fermentation industry is the ventilated mixing tank. In addition to ventilated and stirred fermentation tanks, other types of fermentation tanks such as: air lift fermentation tanks, pressure cycle fermentation tanks, fermentation tanks with ultrafiltration membranes, etc.
Typical fermentation equipment: seed preparation equipment, main fermentation equipment, auxiliary equipment (preparation of sterile air and culture medium), fermentation broth pretreatment equipment, crude product extraction equipment, product refining and drying equipment, effluent recovery, utilization and treatment equipment.