Recommended Categories
Our beer brewing equipment quality is guaranteed, a strict set of quality control systems, such as the traceability of raw materials required for processing equipment, material testing, etc.; the quality control process of the processing process, welding quality testing, stainless steel polishing accuracy testing, etc.; equipment FAT acceptance before leaving our factory; complete software data system (provided with reference to GMP verification documents in the pharmaceutical industry).
After the beer brewing equipment leaves the factory,We own a complete after-sales service system and equipment usage tracking service system to solve customers' worries.
Extraordinary manufacturing strength, including raw material processing center, product accessories gold processing center, equipment processing welding center, equipment mechanical polishing and electrochemical polishing center, welding quality inspection center, equipment FAT testing center, etc., to ensure that world-class beer brewing equipment is processed.
A powerful technical team, including beer brewers, beer brewing system technologists, mechanical design engineers, electrical design and commissioning engineers, product managers and other complete technical teams, to ensure that the system we design fully meets customer needs and provide one-stop service to solve All customer questions.
The beer brewing system design has a relatively high degree of automation. The electrical design of the entire system fully meets international standards. The main brands are internationally well-known brands. The main components can be found locally. The system is stable and can be remotely controlled. The intellectual property rights are completely independent.
Introducing the advanced concepts of the pharmaceutical industry into the beer brewing industry, with high processing accuracy, advanced design concepts, high technical content, and strict quality control, can produce high-quality products and enhance customers' market competitiveness.
We are one of the largest beer equipment manufacturers in China. Our product line covers the entire beer equipment chain...>
Craft brewing equipment is capacity mash wort less than 100HL/batch or the annual beer less than 30000HL....>
Home brewing equipment is capacity mash wort less than10HL/ batch or the annual beer less than 200HL,Home-brewed beer do...>
Microbrewery equipment is capacity mash wort less than 5000L/ batch or the annual beer less than 2000HL. Microbrewery ma...>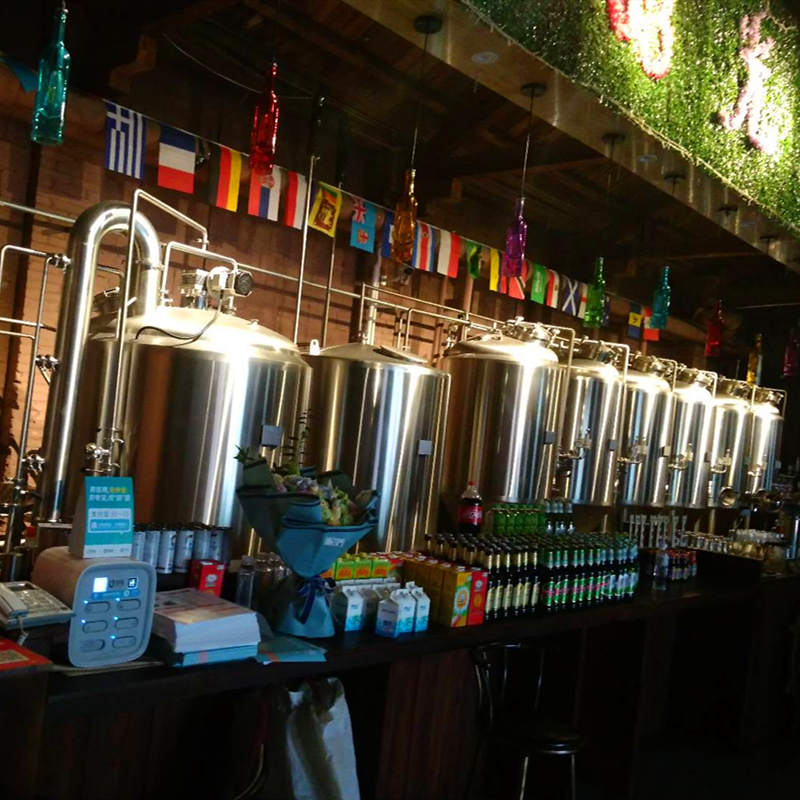 We are one of the best Commercial brewing equipment manufacturer and supplier in china. As a C...>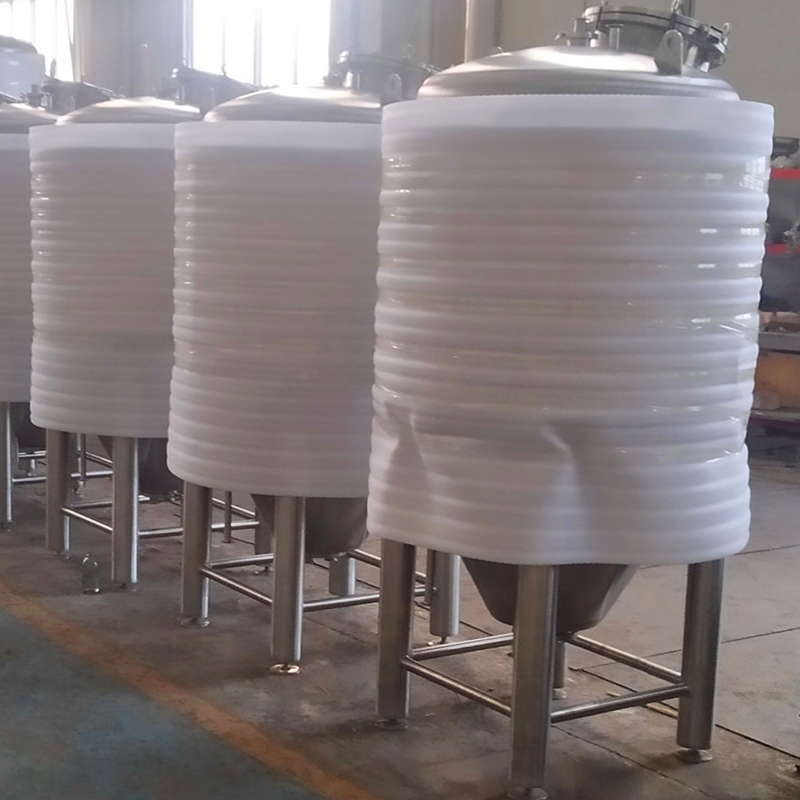 Stainless steel fermentation tank is a fermentation device that completes the fermentation function required by the proc...>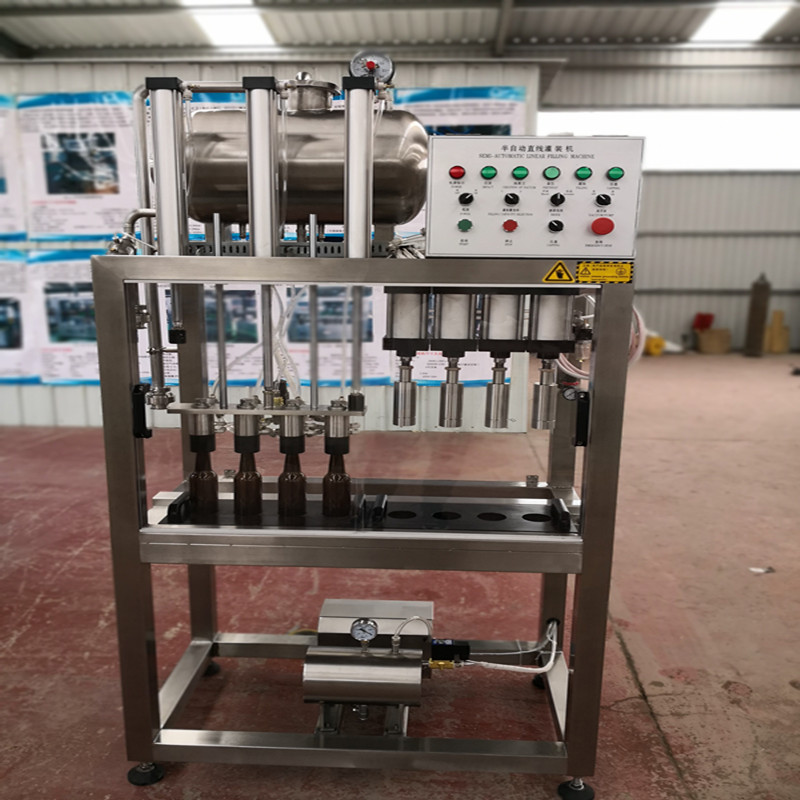 Beer filling machine is a mechanical equipment for packaging the craft beer into small packages(Glass bottle, plastic ba...>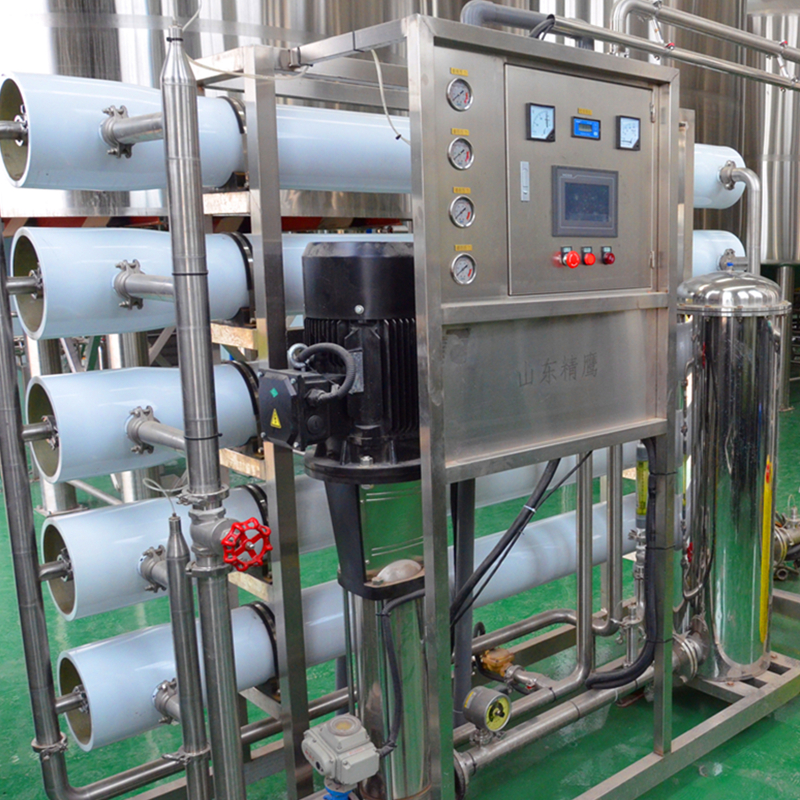 Reverse osmosis water filtration system,The reverse osmosis water filtration system we manufacture includes two models: ...>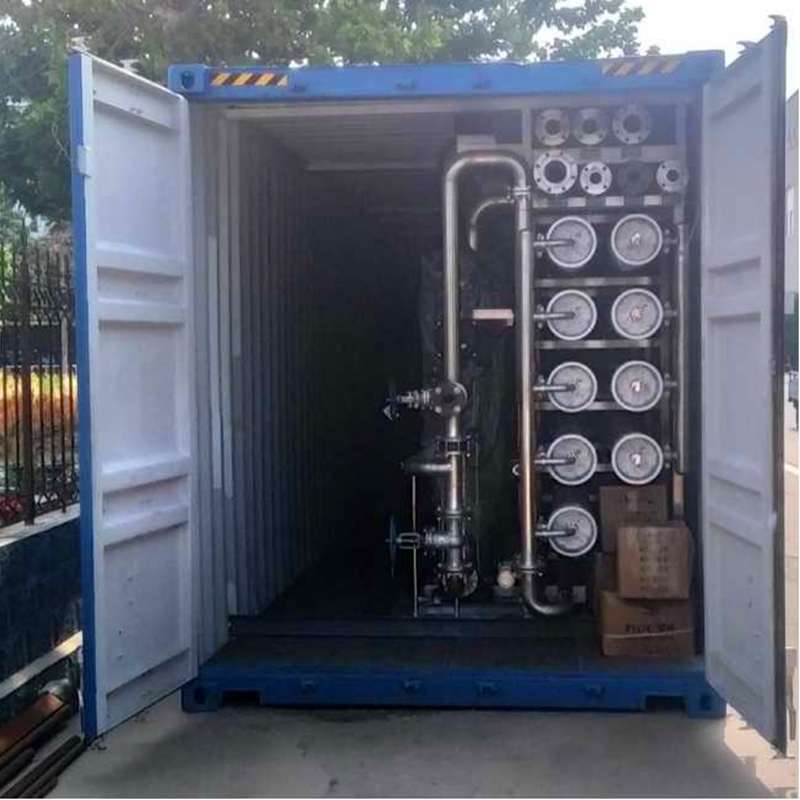 We innovatively design and develop mobile water treatment systems for our customers. Because this mobile water treatment...>